Sticky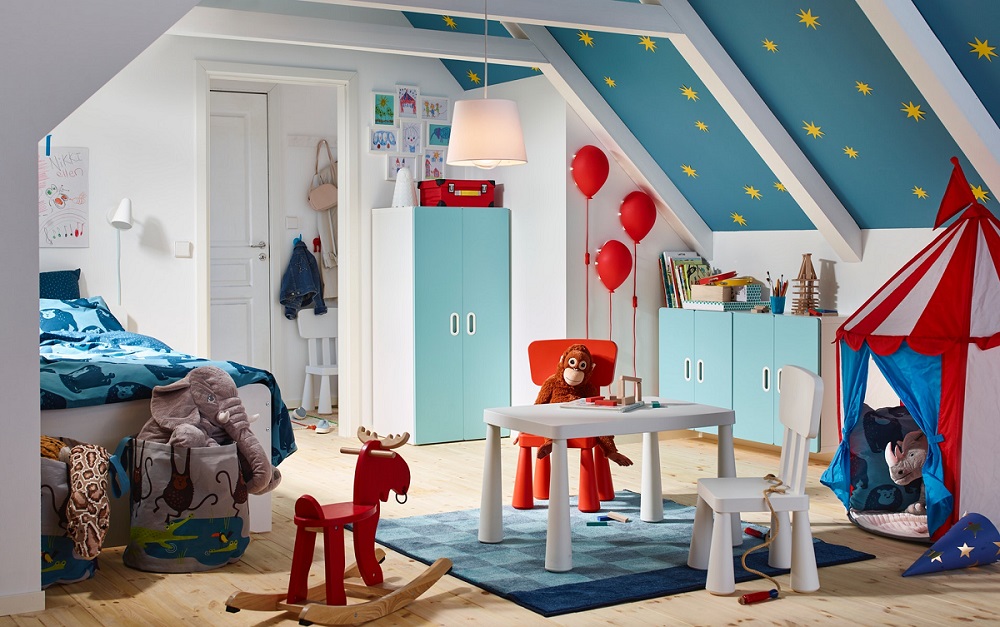 A Children's room should be a place that is comfortable, and makes the child feel safe. If you have a problem with a child who doesn't want to sleep in his own room, how about trying to decorate a Children's room to make the room more attractive for children to live in?
By providing a little decoration, or remodeling a child's bedroom a little, you can make the room feel much more comfortable to live in. Try adding some ornaments which will be explained in this article.
You can really decorate a Children's room without making your wallet wince. Come on, let's see together with the decoration ideas.
Kids Room Decoration with Table Lamp
Try decorating the table with a moon lamp, star motif, or something similar. This motif lamp can be the first idea for you to try. Decorative table lamps can make children's feel more comfortable, especially when … Read more